A donkey in the Sahara Desert outside Merzouga Morocco.
A coyote on the cliffs of Lake Michigan. Coyotes live along the bluffs of the lake and hunt at dusk.
A red winged black bird sings in Chicago, Illinois.
A rescued barn owl at the Wisconsin Humane Society. Wisconsin Humane Society's Wildlife Rehabilitation Center treats 5000 injured, sick and orphaned wild animals every year.
A Gold Dust Day gecko on the island of Hawaii.
A blue heron flys over the JN Ding Darling National Wildlife Refuge in Sanibel, Florida.
A family of geese in Granville, Ohio.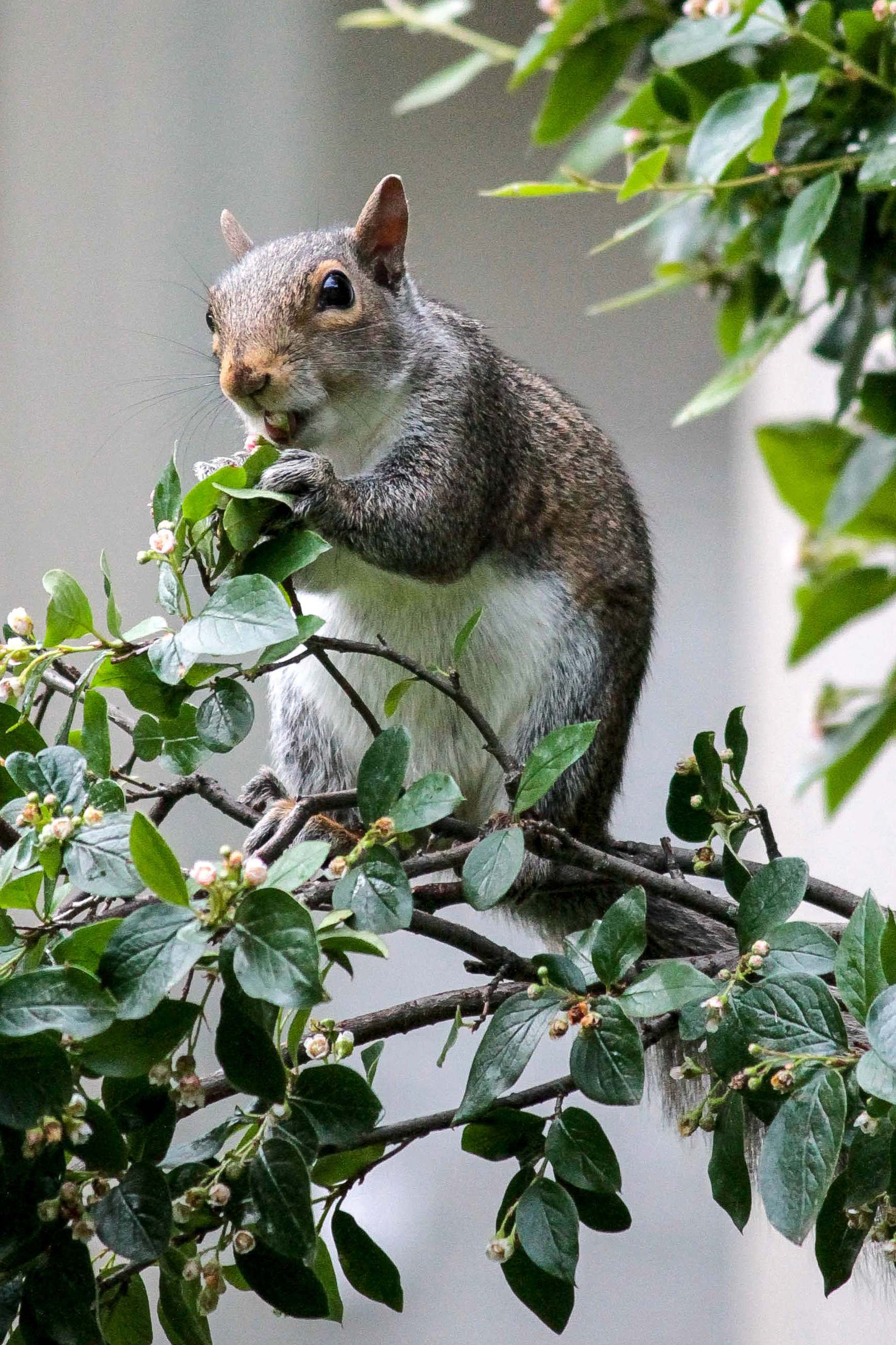 A squirrel eats berries in Milwaukee, Wisconsin.